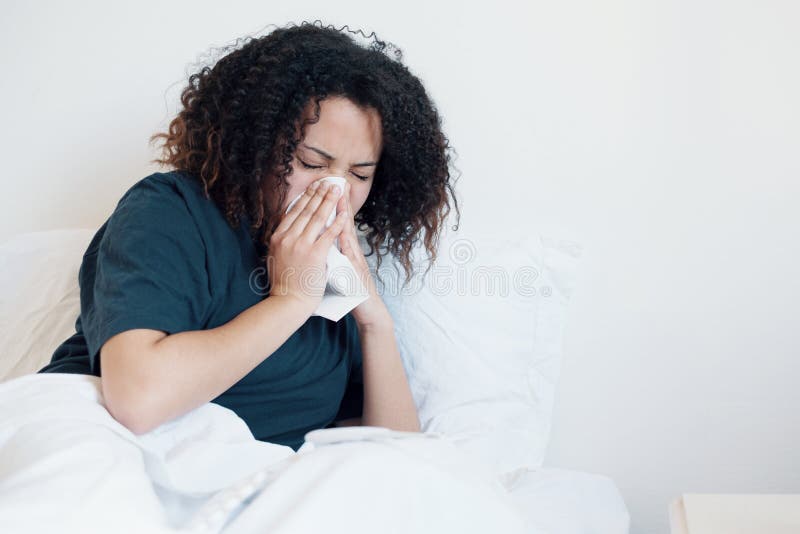 UPLUFA SOFTGEL is an antimalaria capsule that is NAFDAC approved in Nigeria. It is
odourless,
easy to swallow,
non-drowsy,
non-itchy,
tamperproof and better secured from fake imitators
contains Artemether and Lumefantrine
formulated to get you faster recovery when malaria attacks.
Everyone we know hates the idea of having malaria; what is even worse is that the thought of taking antimalaria medications. Most anti-malaria drugs are bitter, difficult to swallow and have an annoying smell that makes taking it even more of a chore to use.
Not UPLUFA Softgel. Because it is a soft gel and does not smell, taking it is easy. The best part is UPLUFA Softgel works hard and fast in combating malaria and putting you on a faster road to recovery.
Try UPLUFA Softgel today and experience the difference.